Welcome to the Society for Invertebrate Pathology
2020 SIP Meeting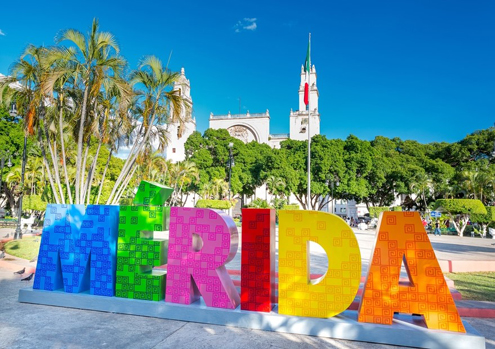 Merida, Mexico
We sincerely regret that due to increasing concerns over the COVID-19 pandemic, the SIP 2020 meeting has been cancelled.
Newsletter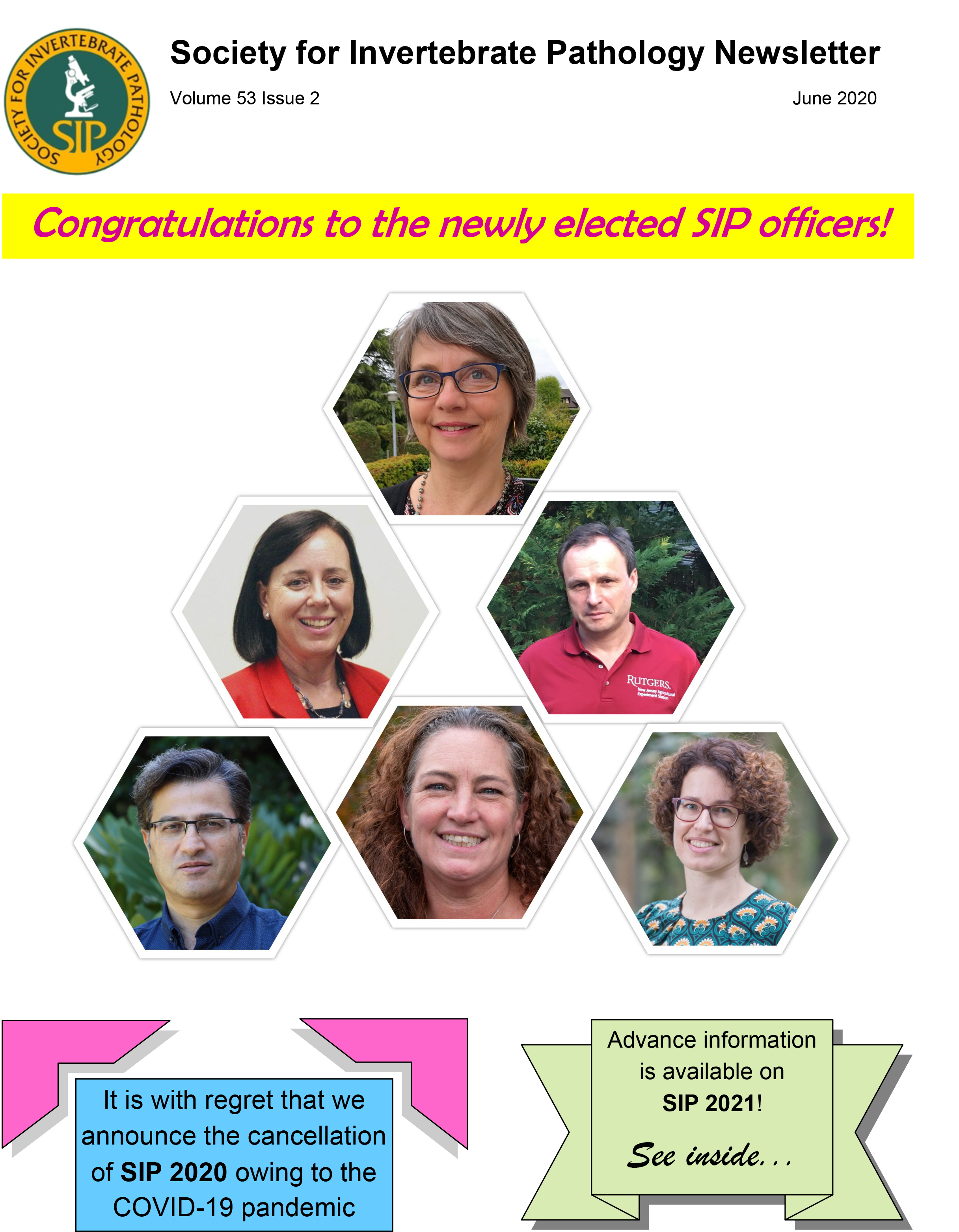 June 2020 Newsletter
(available to members only)
Quick Links
New:
View our 2019 YouTube contest 1st place video.
View Now
To view our division pages, please click on the top images.